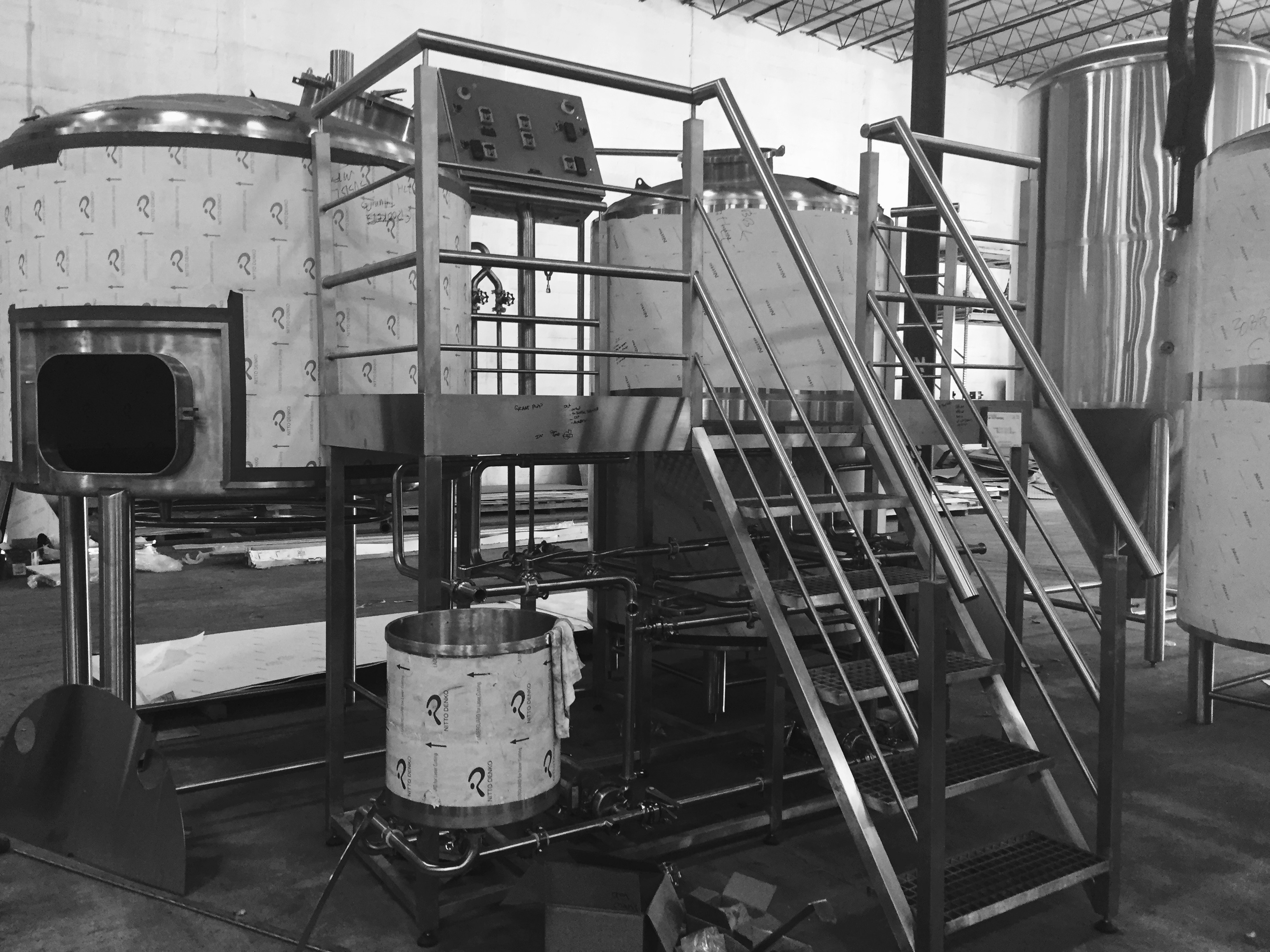 Progress!
Walls are up, doors are being installed, and we are just weeks away from welcoming our 15 BBL brewhouse from Brewfab. The cooler is in place and soon to be up and running. The sprinkler system is piped in around the building. Next week we will be doing some insulation and preparing the building inside and out for paint.
It seems like all of this takes FOREVER, but we are happy to see progress and can't wait until it's complete and ready to share with you all!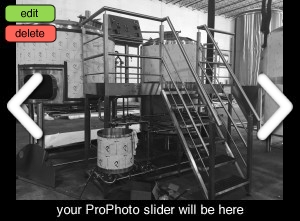 On the pilot system we have been busy coming up with recipes for our first beer offerings and look forward to sharing them. To date, we have been piloting a wide variety of styles including various IPAs and Pale Ales, Pilsners, Porters, and a Munich Dunkel Lager we know you will enjoy!
Piloting efforts will continue as we get closer to opening. Be sure to keep your eyes on Facebook for a couple early tasting events in July and August.
Meanwhile…our search for the next member of our team, our head brewer, is underway. For the next couple weeks we will be looking for an individual that will help us "Stick Out" and further our vision for fresh local beer brewed in Safety Harbor. The right person is out there, oozing with beer passion and brewing wisdom, that will compliment our devotion to the craft and the brewery we are building. The search won't be easy, but the rewards are sure to result in many tasty brews. If you or anyone you know is interested in applying for this position, take a look at our Jobs page.
Until next time,
Cheers!
The Crooked Thumb Crew